We are delighted to let you know that NSPC Online is now available via the Moodle App!
You can download the Moodle App from your app store for free.
When you first log in you will see this screen: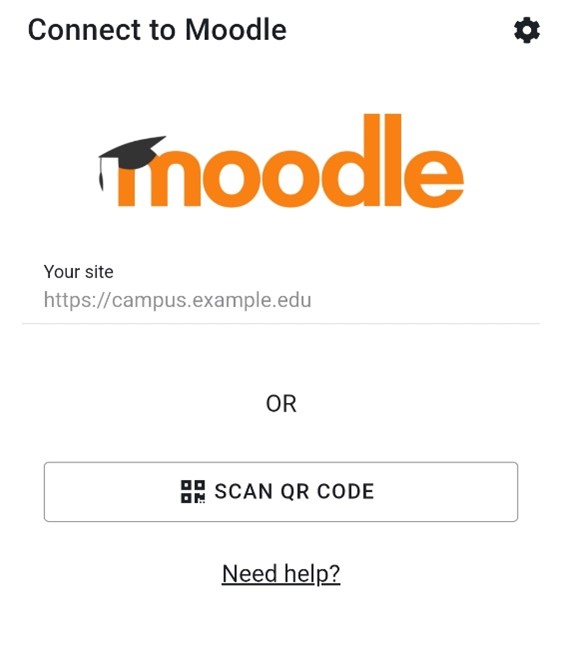 Type in Moodle.nspc.org.uk and select NSPC Online Learning Environment from the menu as shown:
You will then be prompted to use a QR code for instant access, or will be redirected to the Moodle page on your browser to manually sign in. You can find the QR code in your Moodle profile, so you will need to log into your account on your computer to use this method. If using the manual login through your browser, select log in which will take you to the NSPC homepage. From there, log into your NSPC account and click through to NSPC Online in the usual way. This should then automatically link back to the Moodle App where you will be logged in.
Happy Moodling!
For more details about the Moodle App, visit this helpful summary.
Danny and the NSPC Team